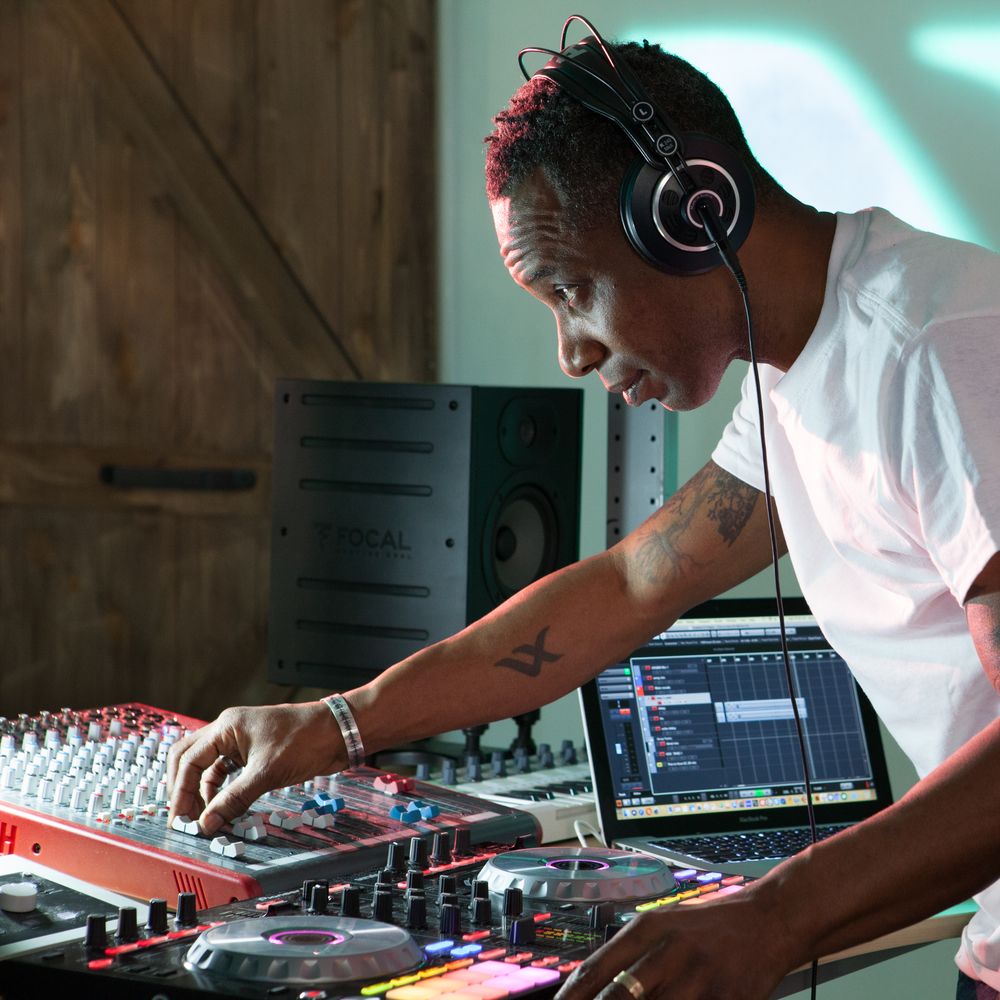 Lee Castle, Canada / Uk......
Diversity, Equity and Inclusion | Leadership | Music Producer-DJ | Creative |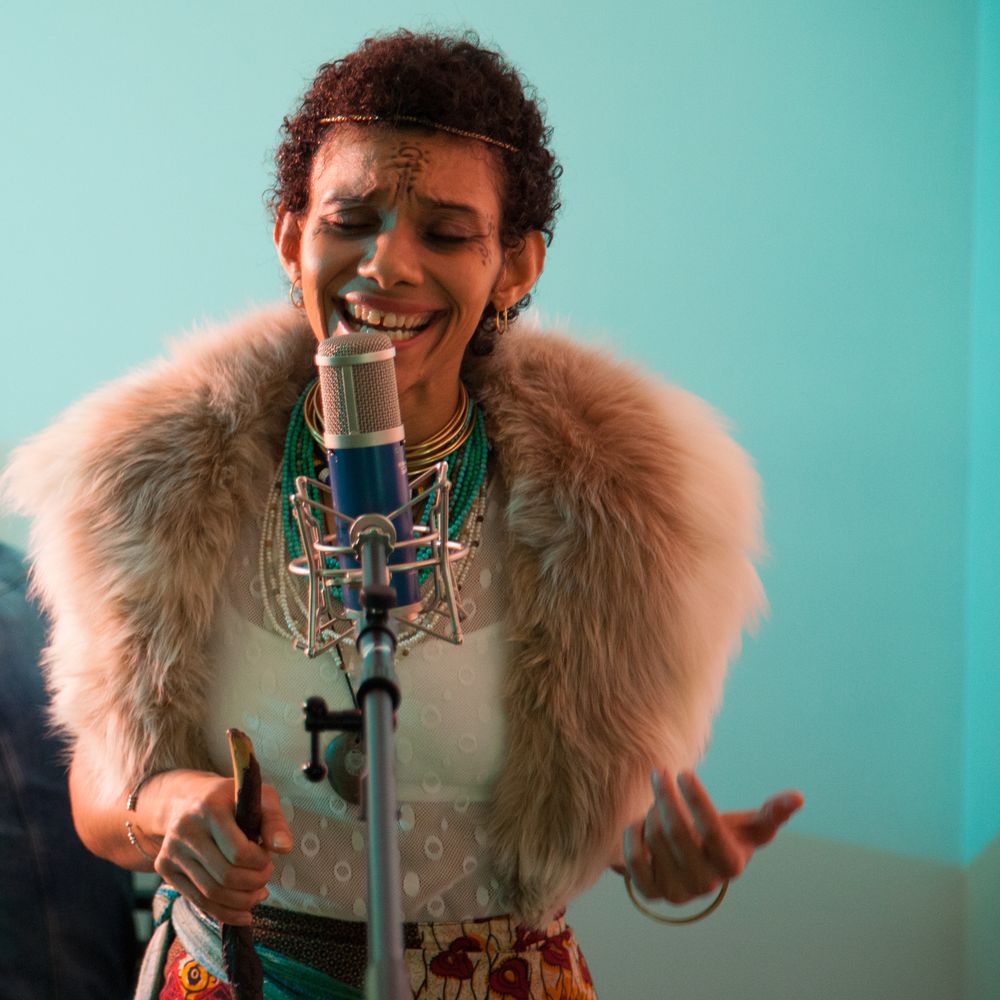 Amai Kuda
Amai KuDA et Les Bois
Amai Kuda et Les Bois have been featured in NOW magazine and on CBC's Canada Live and Big City Small World, as well as performed at venues like the Jane Mallett Theatre, Harbourfront, The Rivoli, The Garrison, and festivals  such as Luminato, Kultrun, Big on Bloor and Small World Music Festival. They have given workshops on music, decolonization, African cultural knowledge and percussion at public schools, universities, libraries and community centres throughout Southern Ontario, in the Caribbean and Europe. In 2015 the band was selected as one of the '101 Standout Artists' during the nationwide CBC Searchlight competition. They have opened for the likes of Joel Plaskett, Kellylee Evans and Sarah Slean, and collaborated with M1 of the legendary HipHop duo Dead Prez on a call-to-action song called "We Can Do It".  Most recently the group won the Best Folk/Roots award and also placed 2nd for the Best Song across all categories at the Toronto Independent Music Awards. Whether on the street, the stage or in the studio, for Amai Kuda et Les Bois, music is about healing –the healing of the earth, our ancestors and ourselves.